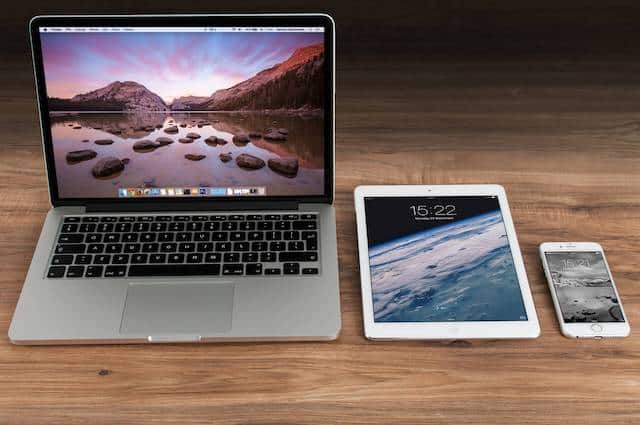 So you're fresh out of nursing school and about to take on your very first job. You know what that means, don't you? The dreaded graveyard shift! You're not alone though; according to the Bureau of Labor Statistics, about 3% of the country's full time employees work this same shift. (I know, you were hoping to see a larger number. Misery loooooves company!) It's not too bad though. Looking on the bright side, you get to wear comfy pajama-like scrubs, like the Dickies Everyday Scrubs 85755. Like this you won't feel too out of touch with the rest of the world! Anyhow, by creating and maintaining a new kind of schedule, one which involves sleeping by day and staying awake by night, you'll see that it is possible to properly function this way. Go ahead, implement these 'survival tips' and see for yourself!

Sleep, sleep, sleep:
Ever tried sleeping during the day while the rest of the world is awake? It's hard, huh? To help the situation, make sure your room is cool and quiet. Also, be sure to block out all sunlight, either by using room darkeners or even a night mask. To help you get in the zone and put you in sleep mode you can read a book or listen to some relaxing music. Don't, however, watch any TV because that will stimulate your mind and make falling asleep harder for you. And you don't need me to tell you that twisting and turning when you know you need to sleep is no fun!
Be Disciplined:
The key to successfully resetting your biological clock is making sure to go to bed and wake up at the same time every day; EVEN when you have an off day! I know, I know, it's hard. Really hard. Throwing off your schedule completely, though, will just make it a whole lot harder to jump back into the job when you go return. Just a friendly tip: Make sure your friends and family know about your new sleep schedule so that they know not to call or visit while you're sleeping.
Eat and Drink:
It's important to eat while working the night shift, but don't sit down to a 3-course meal. Instead, try and eat a few small portions throughout the course of your shift. This helps your body maintain its normal sugar level. Also, try eating complex carbohydrates like bread, pasta, vegetables, etc., to keep your body energized, and avoid eating refined sugars which can be found in candy and the likes. Why, you ask? These sugars will induce a  'sugar high,' which gives you instant energy but causes you to crash and burn later on. Another great idea: Have a cup-a-joe or a Coke right before your shift or as early on in your shift as possible. Caffeine gives you a boost of energy by stimulating your central nervous system.
Stay Active:
Keep yourself busy; move around to help keep your mind active and awake, and don't sit around idly because no good can come of that. In fact, doing nothing will result in a decreased blood flow, causing you to become lethargic and sluggish. Part of staying active is chatting with your coworkers. Once again, it'll keep you alert and on the ball. Besides, who knows, maybe they have some more advice for getting through the graveyard shift!